Compression Pantyhose
For maximum daily comfort and a nice smooth fit to hide imperfections
If you are looking for a compression garment that extends to the waist, giving you the added comfort of a panty without lines, you can't go wrong with our line of pantyhose. A nice alternative for those who are allergic to silicone and cannot wear stockings, our line of compression pantyhose also gives a nice smooth fit to hide any imperfections.
Some of our pantyhose garments have an expandable waistband providing additional comfort, making them a perfect fit for everyone. With hybrid knit technology that combines softness and transparency, our compression pantyhose are easier to apply, and they fit like a second skin. The addition of reinforced toes and heels enhances their durability for maximum daily wear, so you can work, rest or play in comfort and style.
At Natural Steps we are committed to delivering the finest compression pantyhose to suit your needs. You will find a large variety of colours and strengths tailored to fit your requirements.
See specifications below or click the links to view a range of our most popular compression pantyhose from Mediven and Sigvaris.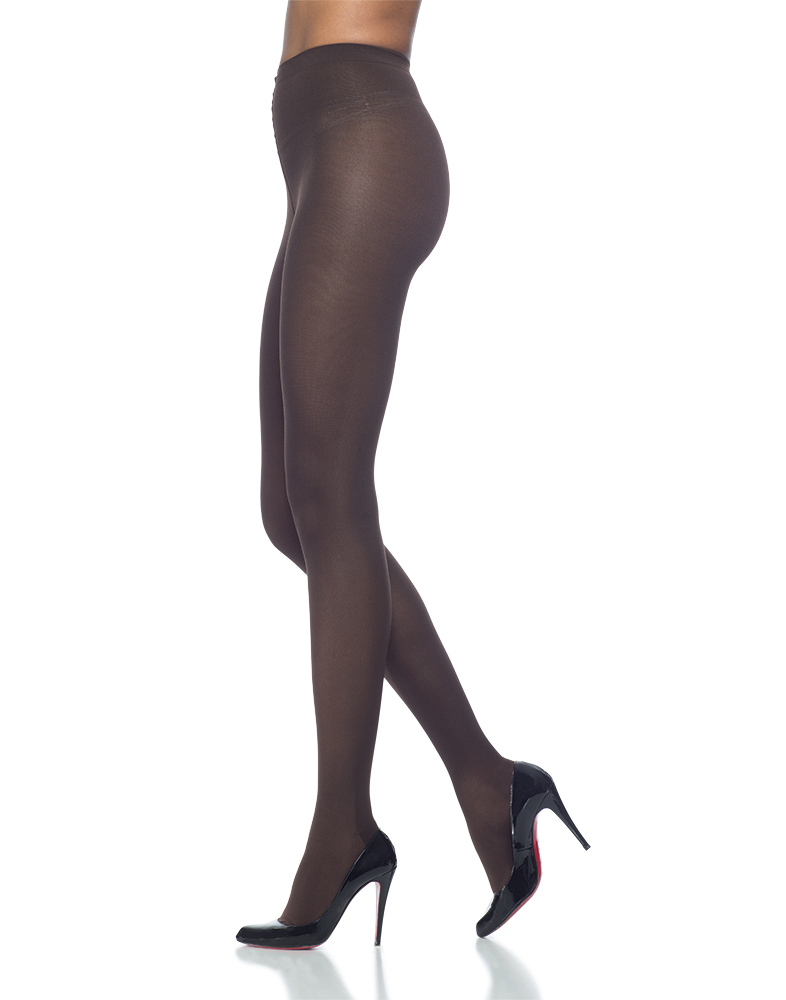 Pantyhose
Features
Expandable, adjustable waist
Machine wash and dry
Reinforced toe and heel
Elegant looking
Excellent breathability and moisture management for added comfort
Available in:
many standard and seasonal colours
open toe
Maternity Pantyhose
Features
Generous pouch for belly
Expandable, adjustable waist
Machine wash and dry
Reinforced toe and heel
Elegant looking
Excellent breathability and moisture management for added comfort
Available in: